April/May 2019 edition of Rotary Magazine
I am pictured playing at the Rotary Club of Doncaster's Christmas meeting in December 2018.
You can also view and download the whole magazine by clicking the link below
The Dave Underwood Show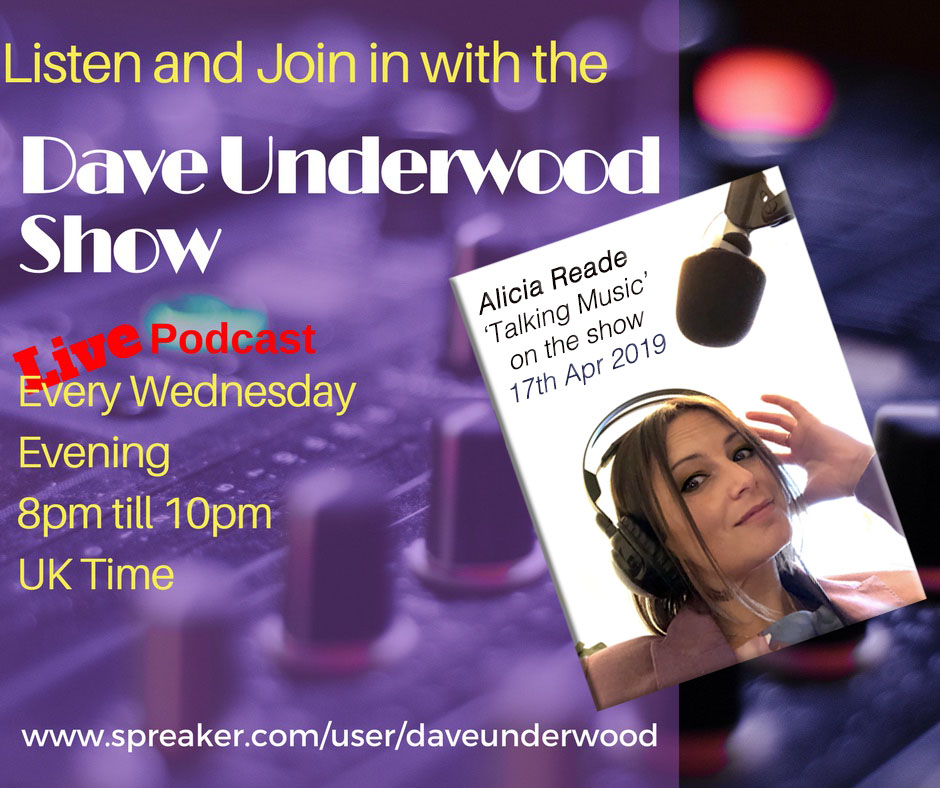 I joined Dave Underwood on his live show on 17th April 2019. Catch up now with this two-hour show in which I chose songs that have influenced my life and musical writing, and some thrown in – just because! I talk about my involvement with Rotary and my recent work with Aquabox.