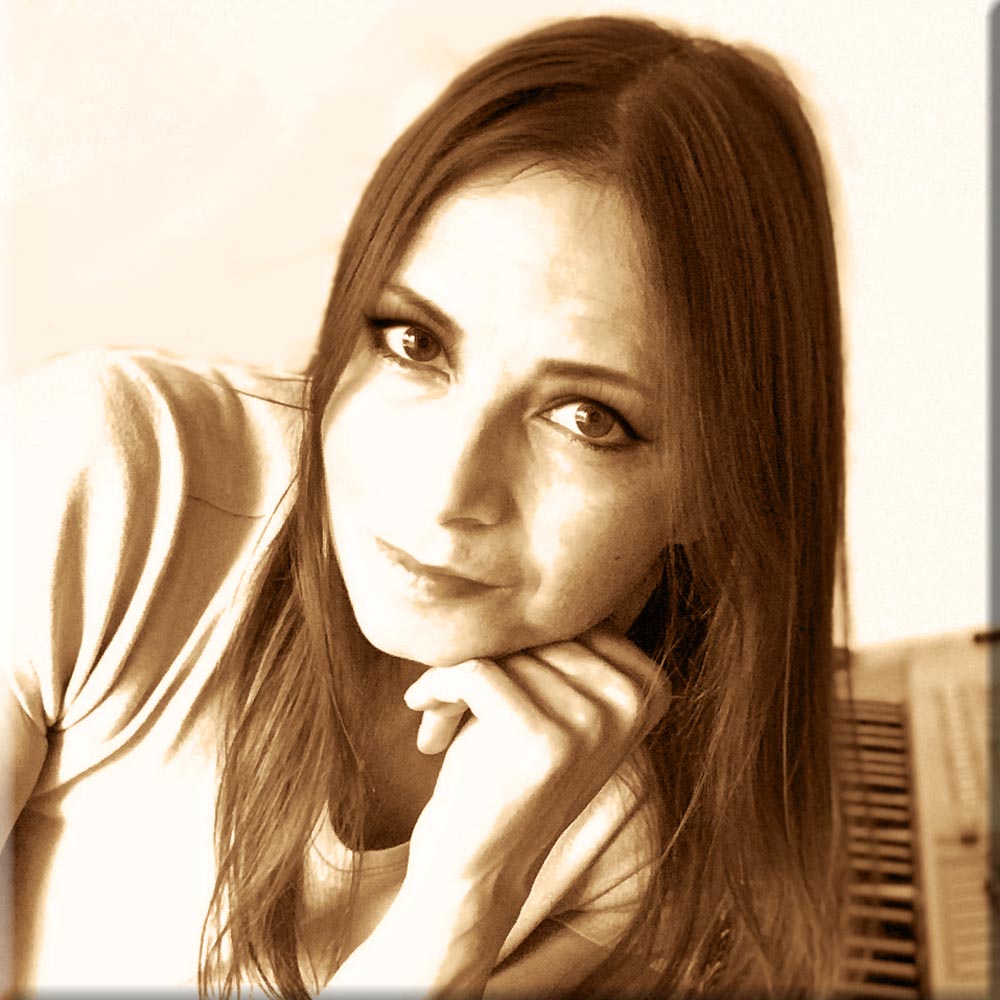 Alicia Reade, piano teacher and songwriter with over 30 years of teaching experience.
Music is a passion for me and I feel privileged to have a career doing something I love. I enjoy working with people to follow their own dreams of being able to play the piano. This ability brings pleasure to me and to my students. Whether you are a complete beginner or someone returning to their ambitions in their retirement, I have the patience, experience and inspiration to help you achieve your musical goals!
Coupled with teaching piano, keyboard and Theory of Music, I compose, record, and publish my own music. Some pieces are from my own inspirations, and others are commissions for accompanying videos or adverts. I create these videos myself whilst wearing my other hat as IT Consultant 'Twinkle Tec!'
Contact me now about music lessons in person in the Perranporth and St Columb Major areas of Cornwall or online. We can use Zoom, Whatsapp Video, FaceTime, Google Meet, or Facebook Messenger Video. It's all possible 🙂 
Are you thinking about commissioning a video advert for your business or charity? Contact me now to talk about your project and see what we can do together to promote you! See examples of my music and video work here.

My piece, 'Spitfire (Global Edit)' being used in the promo video for Global ECM Ltd. 
My piece, 'Aqua' being used for the charity, Aquabox.
My song, 'The Difference is You!' being used for a promotional video for the Rotary UK District 1220 conference.
All above videos also created by my other self, www.twinkletec.com
Piano teacher and songwriter based in St Columb Major, Cornwall. Also covering Perranporth and surrounding areas.