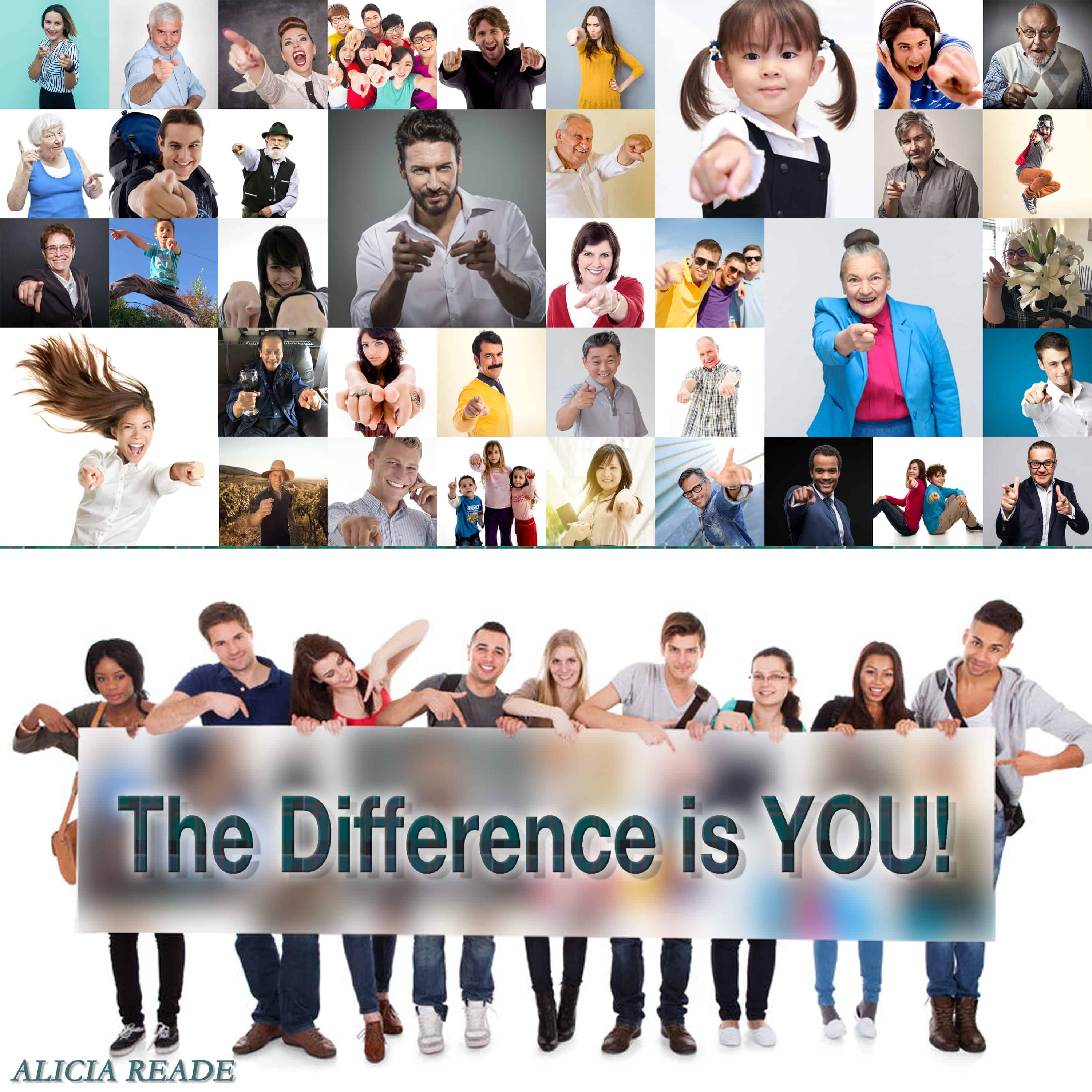 I have been a Rotarian since 2015, belonging to the Rotary Club of Doncaster, which is part of the wider district of Rotarians called District 1220. In addition to my musical activities, I am also an IT Consultant going by the name of 'Twinkle Tec'. Every year, there is a District Conference, and I had been on the organising team in 2017 when I put together a video to promote the following year's conference. When it came to making the video for the following year, I had the idea to write a song especially for the event, and this is how the song, 'The Difference is You' came about. I worked closely with the Conference Director, Martyn Bye along with his hardworking conference assistant and wife, Susan, and also the District Governor for the year, 2018-2019, David Hood, to make sure it was as they wanted. David, being Scottish, wanted a distinctly Scottish feel for his conference song, so my challenge was to make that happen in as realistic was as possible!
Something that David also wanted for his conference is audience participation. He is very keen to see the audience as an active part of proceedings, and this gave me the idea to appeal to all the clubs in the district to send me a video of them pointing at the camera and shouting, 'YOU YOU YOU', which I would then incorporate into the song itself, both in the promotional video and in the soundtrack of the song itself.
I was amazed by the response I received! My time scale was extremely short for completing this project, and my idea of bringing in participation from the district was very 11th hour and rather off-the-wall. But I delighted in receiving the videos from across the district and loved seeing how each club had interpreted my request. There was even a video of the UK and Irelands District Governors Elect and also some 'YOU YOU YOU!'s from speakers. I was totally delighted and I am grateful to all who made the effort to be included! With this in mind, I decided that I would give 60% of the profits from the income of this song back to Rotary.
The video and song was played at the 2018 conference to advertise ahead for the conference happening this year.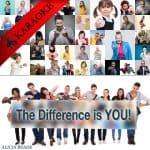 The song, 'The Difference is You', and its karaoke version are available to download from my Artist profile page on CDBaby and also from your favourite music streaming or download site, such as Apple Music, Amazon Music, Google Play Music, Spotify and many, many more.
The 1220 Conference Video
My own video with lyrics