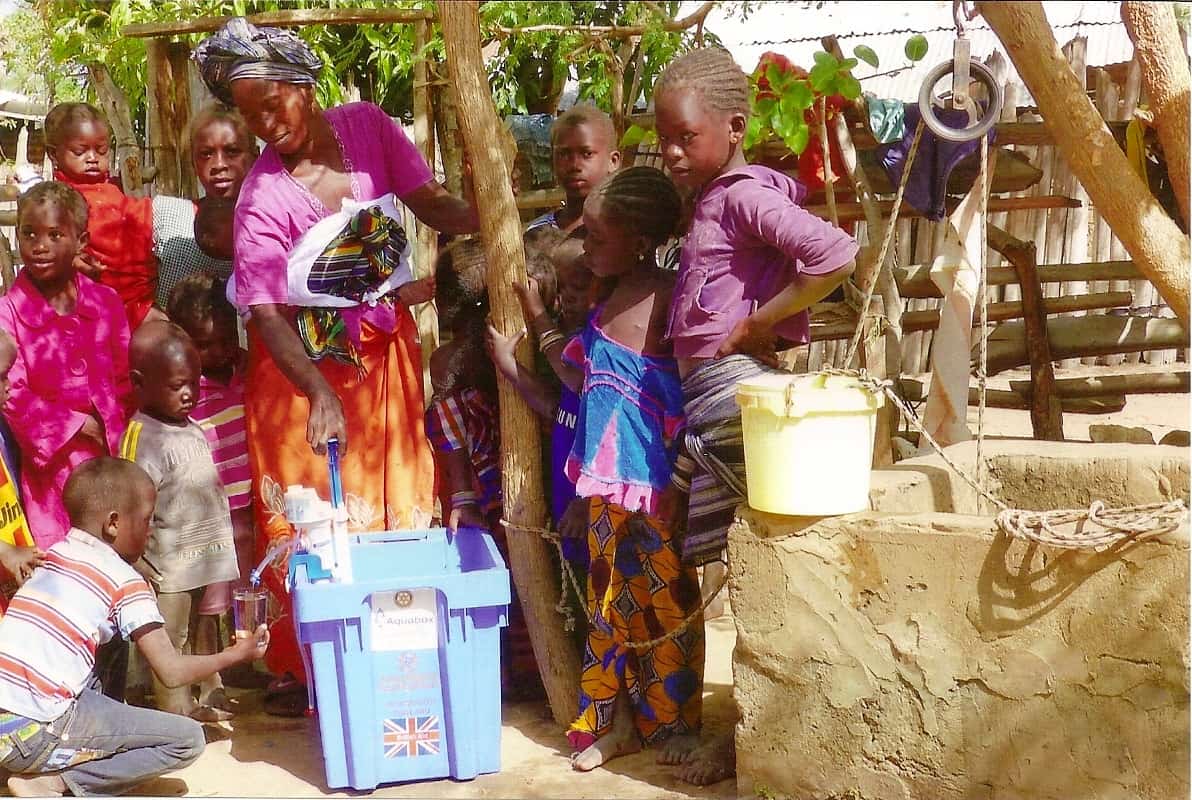 It was after the Rotary District 1220's conference in Scarborough last year that Aquabox contacted me to ask if I would be interested in working with them to make an ad.

Aquabox is an incredible charity started by The Rotary Club of Wirksworth, UK. On hearing even just a little of what Aquabox manage to achieve almost exclusively with the help the volunteers from Rotarians and local people, I was most keen to work with them, and felt that I could really help them to raise their profile by using my skills in IT and music.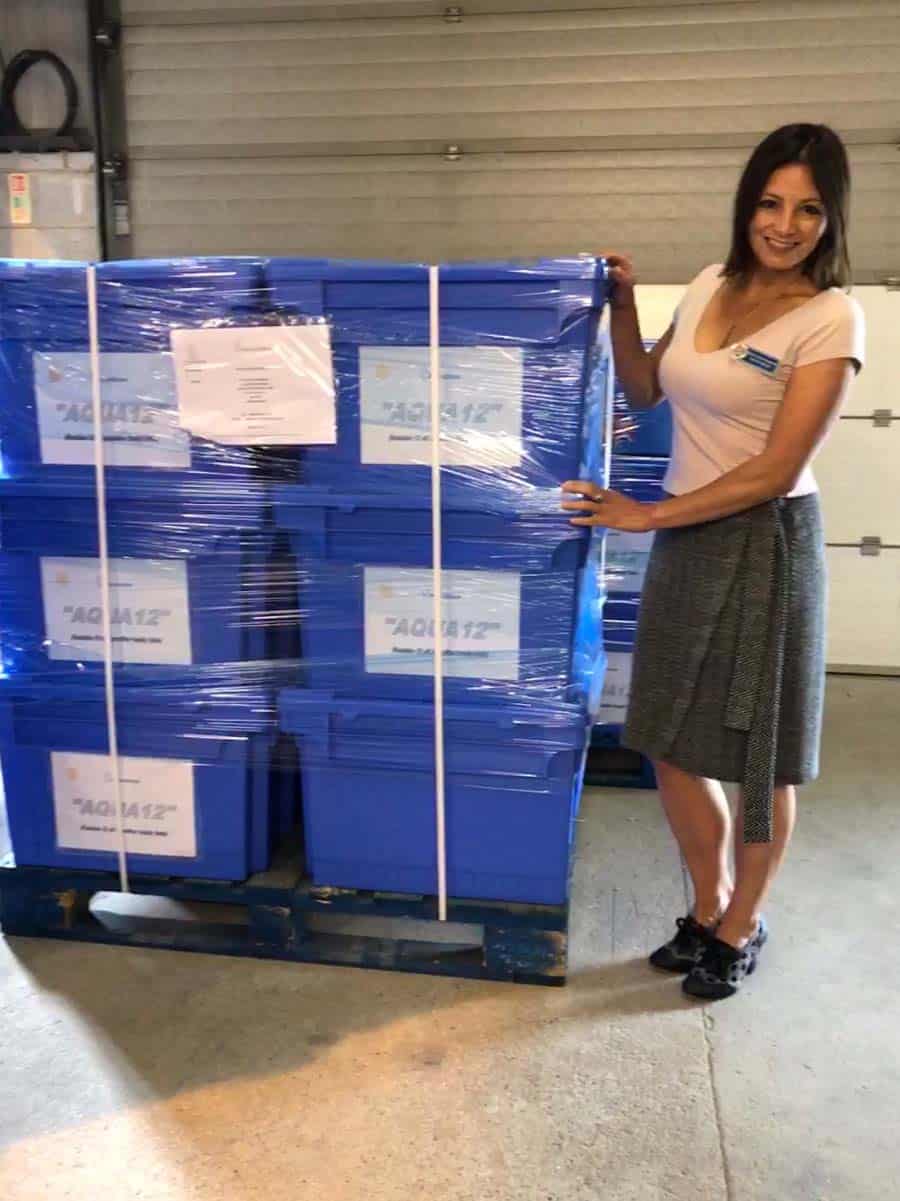 At the end of the first meeting, I already had my musical composition starting to form itself in my mind. I  determined that I would write something, but that they were under no obligation to use it if it wasn't quite hitting the mark on what they were thinking or feeling should be the mood of the video. In order to know whether I was writing along the right lines, I had to do something that I rarely do – let someone hear an unfinished version of my music! I normally keep my music hidden away from other's ears until I am done, but this situation called for the need to let the Aquabox trustees have a listen and see what they thought. To my delight, they loved the music, and I set about orchestrating the skeleton piano version that Aquabox had heard so far.
I absolutely love it when different areas of my interests and skills overlap into one single project. Working with Aquabox has provided me with such a perfect opportunity to do that – combining my musical skills, my IT skills, my involvement in Rotary, my determination to leave the world a better place, and connecting with other people who are also determined to make a difference.
It has been an absolute pleasure to work with Aquabox, and I am full of admiration for what they do. I sincerely hope that my work with them will help to achieve what they need in order to continue to jump into action quickly and save lives worldwide in the most fraught and perilous of situations.
---